Recently, the Lord has been opening many opportunities for us to do an outreach in the poorest area of Haiti located in Cite Soleil.
We have been given a chance to do this evangelical outreach at Od Saint Anne de soleil soccer field stadium starting September 14th from 6:00p.m to 8:00pm to run for 4 consecutive weekends.

Several Haitian Pastors and brothers have been preparing for this event. There will be praise and worship with adult and children's choirs. We are renting out the stadium and expect many to come to hear the Gospel of Jesus Christ.

This is the first time such an outreach has been done there and the Lord has truly allowed us favor with the Haitian Government. Thanks in advance for your prayer and support in working with us in the Lord's harvest field together.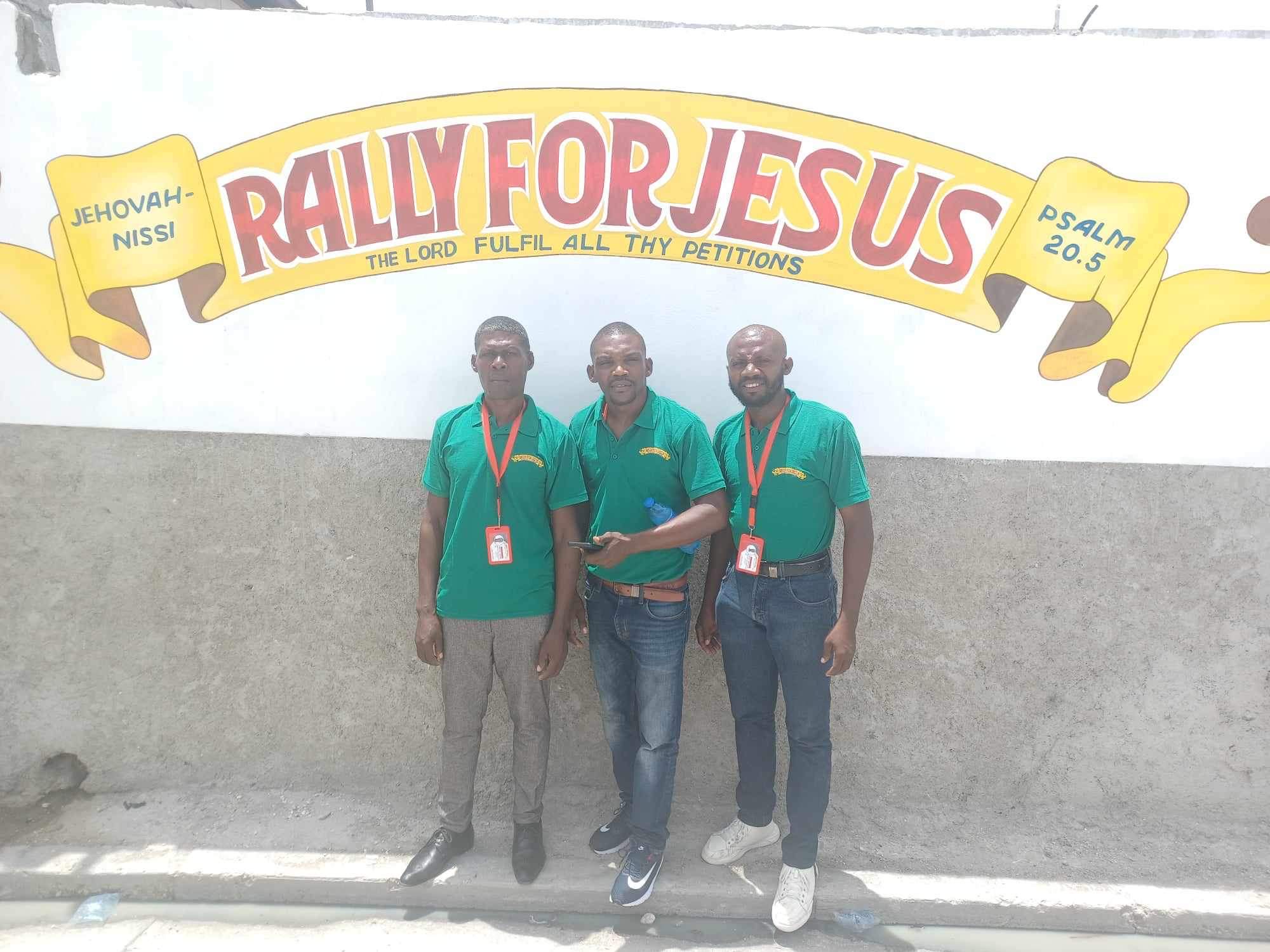 Recently, the Lord has been opening many opportunities for us to do an outreach in the poorest area of Haiti located in Cite Soleil. We have been given a chance to do this evangelical outreach at Od Saint Anne de soleil soccer field stadium starting September 14th from 6:00p.m to 8:00pm to run for 4 […]